Haha lame title. But it's true its both fashion and exam week this week. Although last week was New York Fashion Week I have yet to glance at any photos since I've been trying to juggle school stuffs. But here are some of the favorites that I found so far: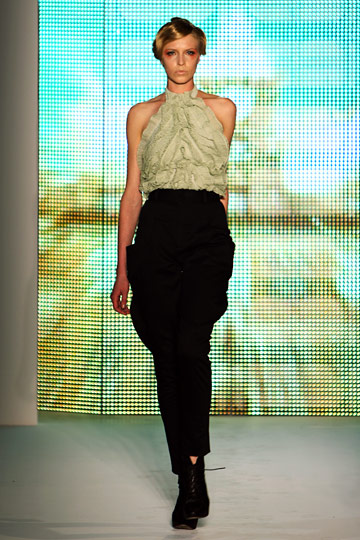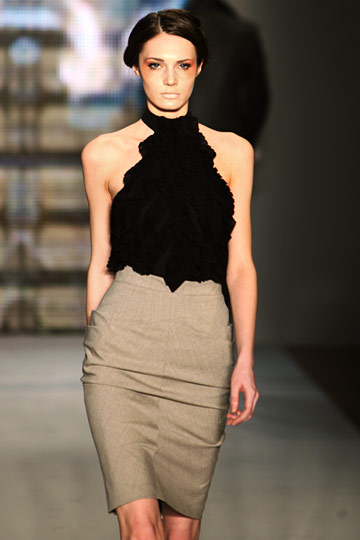 Alvin Valley
Alexander Wang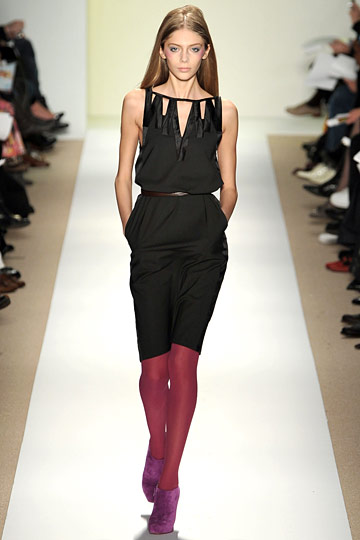 ADAM - ok, news to me. But I really like him. His designs are wonderful, and amazing. I liked most everything. I love the shoes, and the colored tights.
Abaete - my new favorite right now. Very simple but very chic and wearable.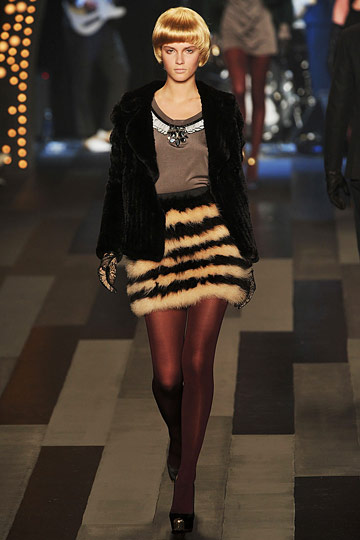 3.1 Phillip Lim - I'm not usually a big fan of fur. But I really like this fur skirt.