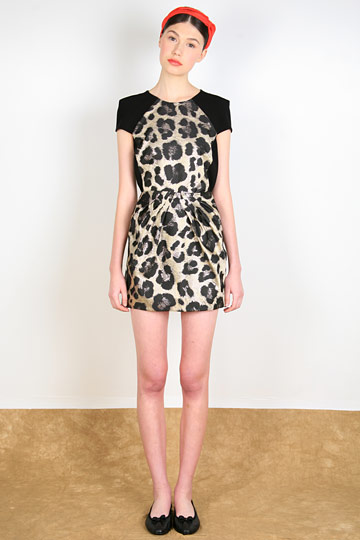 Tibi
Thakoon Addition
Rag & Bone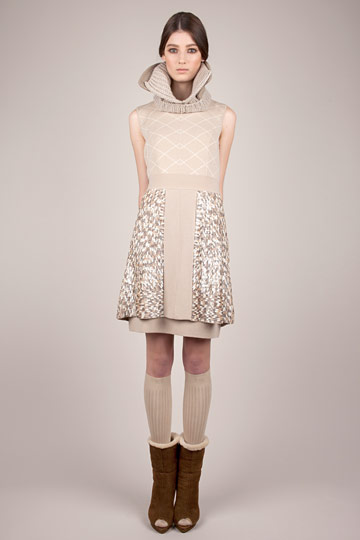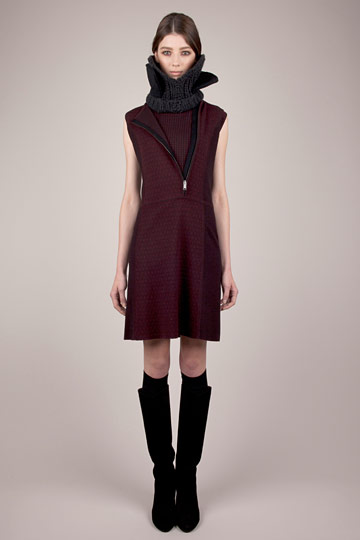 Pringle of Scotland
I am loving pre-fall 2011, designers have really out done themselves in comparison to the spring 2011 collections. I really love that they are all wearable, but are still different in the silhouettes, or incorporation of prints! My favorite collection so far has to be from Pringle of Scotland. The designs are just so sophisticated, chic while still being really warm and cozy! I love that.
What's your favorite pre-fall collection??
UPDATES:
+ It's winter break!! YAY!! Now I actually have time for Christmas shopping, Cleaning, Sewing, and Relaxation. And oh yeah blogging of course!! :) I'll be catching up on my favorite blogs!!
+ I'm also currently searching for jobs after college. If anyone has any job opportunities they know of, or have any advice for a soon-to-be fashion design college graduate, it would be greatly appreciated!! :)
+ Other than that, I hope everyone is enjoying their winter break, and their holidays!! I'm really excited for Christmas, and New Year's!!
<3 Kelly